Rounding Off A SWIFFER Clean Sweep HoliDAY~ ;)
Mood:
cheeky
Now Playing: Day 2966-Chapter 3... Happiness~My Silver Lining
We both have watched the latest video of super silly Babyblue vs. a SWIFFER clean SWEEP so many times now that we both lost track! Hahahahaha! If you haven't had a chance to check out today's Podcast-Blogcast video at, "Our Crazy Little Life," you certainly don't want to miss this one! Hahahahaha!
https://ourcrazylittlelife.podbean.com/
What didn't start off on a very funny day was literally having to reschedule today's rescan for tomorrow. I could not get comfortable at all with the nagging tumor pressure and pain. It also started firing up seizure aura... so needless to say... the radiologist felt it would be best to come in tomorrow afternoon. This way I could take my medication and let my brain and body rest. It took until around 11am for the pill to finally kick in, but finally I was able to go to sleep... Geesh!! I can't wait to get this next surgery over and done! I would much rather just get this one over with so if there is something that can be done surgically, at least it might lead up to far better days. More good days to enjoy life and share plenty of smiles and laughter with our little family. The new surgeon who took over my case will be performing surgery early next week in a hospital setting where at least they can handle any issues right then and there, not having to go under the surgical lights more than a few times over and over again. The past few months have literally been a huge learning curve for myself and Eric. Just because one, two, three or even more than four surgeons may not feel that nothing surgically can be further done on a far more complex medical case. Doesn't necessarily mean that every other surgeon will feel that exact same way. Each and every surgeon is truly different and unique when it comes to their expertise and personal opinions on far more complex medical cases. I am fortunate to now have come across my third surgeon in this still so very new... new year. Three new surgeons who are willingly wanting to go above and beyond so this gal can see far better days ahead. Amen!
On a far brighter note... literally... Eric is now working on the basement steps as we are close to finishing up this latest home repair project. We still are working on a second back up plan. Right now there is no way I could handle the drive across the great USA, our final move to the beautiful red rock mountains out west. It's important that we still have a second back up plan! One particular property that Eric was ready to place an offer on the other day with over 30 acres of land, just happens to be a bit further out in the country. But once again... these crazy realtors and their sneaky ways of not being upfront and honest on their property listings and disclosures. Ummmm... waiting until the bank sends over the approval and then NOW telling Eric that another area of the property still has work that needs to be done?? Like... major type of work??
Yea... these realtors in this day and age and their never-ending realtor games. More of our top 10 Realtor Funnies to come tomorrow. Trust me... they are good ole funnies that I am sure anyone can totally relate to when it comes to buying or selling a home. At least... by our own personal experiences! Hehehehehehe!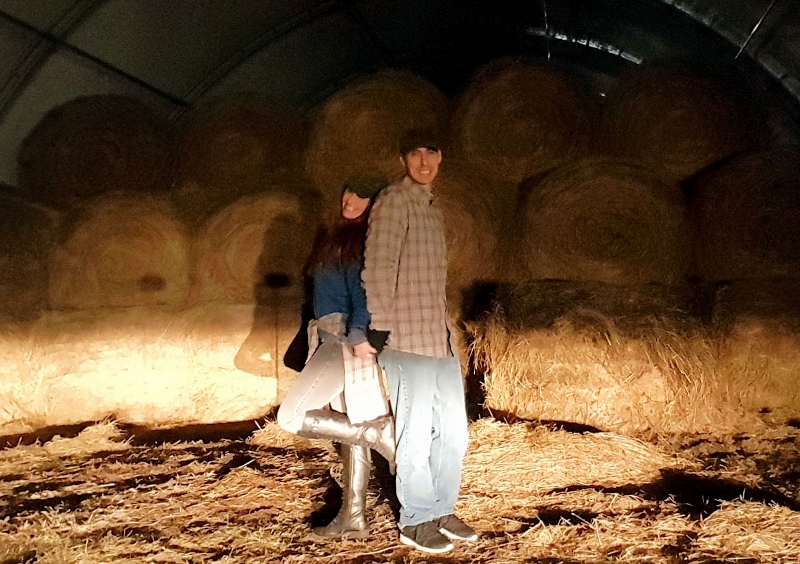 Live~Love~Laugh
Posted by GastroparesisAwarenessCampaignOrg. at 12:01 AM EST
Updated: February 20, 2018 3:09 AM EST